Shopping Cart
Your Cart is Empty
Thank you for your business!
You should be receiving an order confirmation from Paypal shortly.
Exit Shopping Cart
High quality vehicle customization done with Alberta Pride.

**ABTV Goes National** Season 2 Episode 1
We are so excited to say that season 2 of ABTV is now available on all satellite and cable providers across the nation! New episodes on Sunday night at 10:30 PM Mountain Time or hit up our YouTube/Facebook a week after the network release!

***Voodoo Blue***

ABTV Episode 2
***The Red Baron***

Alberta Boys TV Pilot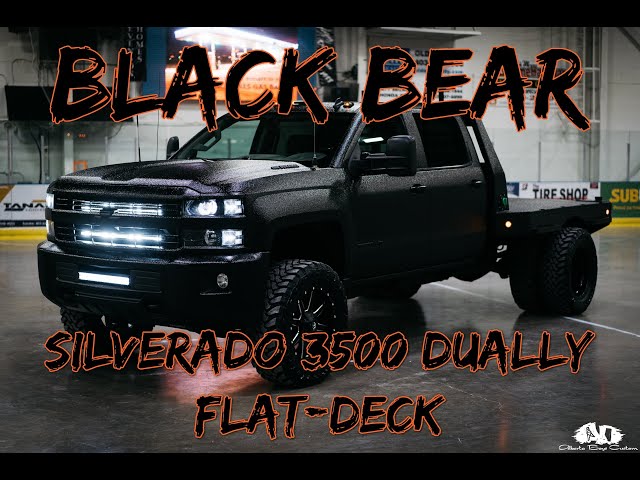 *** Playoffs with the Black Bear*** Fully coated in our One & Only High Gloss Textured Body-liner. Rims & Tires from Gerts Wheels, Custom Headlights from FineLine CustomWorks, Clear LED lighting on the deck & More!!! Details on feature page. Cheers to the Town of Olds & Olds Grizzlys for the use of their Arena!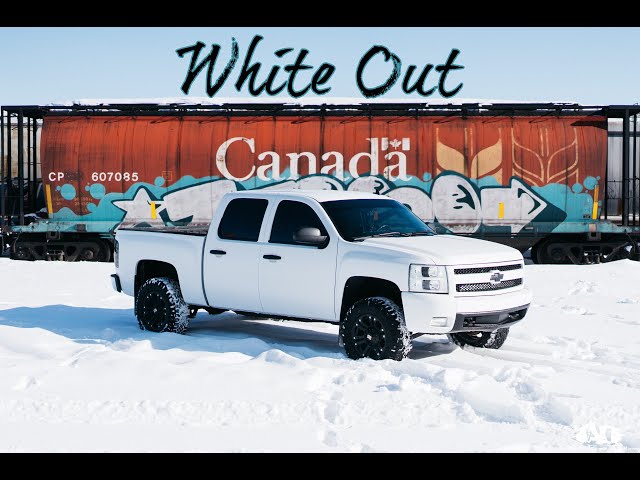 This snow white beauty is fully coated in our One & Only High Gloss Body-Liner. We can achieve ANY color, ANY sheen, bright white with a No Yellow Guarantee. Ask what makes our Body-liner different then the rest! We are booking in MAY so contact us now & save your spot. Details on the feature page

The Sherman P.P.C.L.I. Full Body-Liner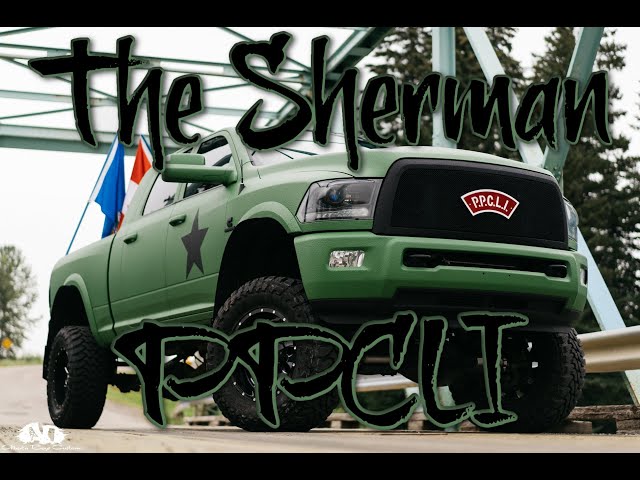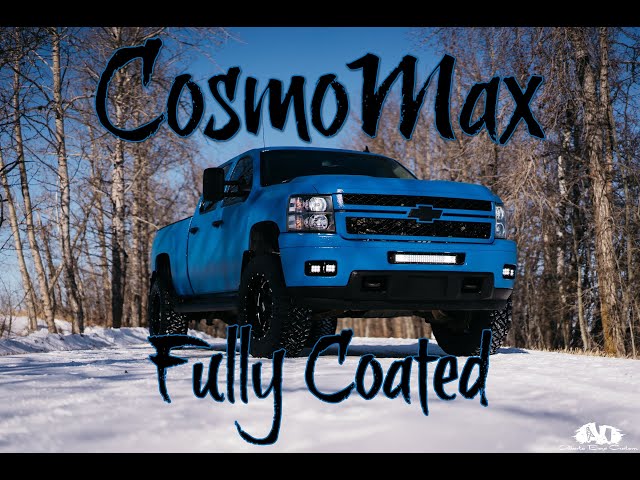 We gave this DuraMax new life. Fully coated in our high gloss body-liner to a color we call Cosmo Blue. Our body-liner is different then any other liner out there. Highest gloss levels, easiest washabilty, highest UV & Petrochecmical resistance are a few things that set it apart.. Details on feature page.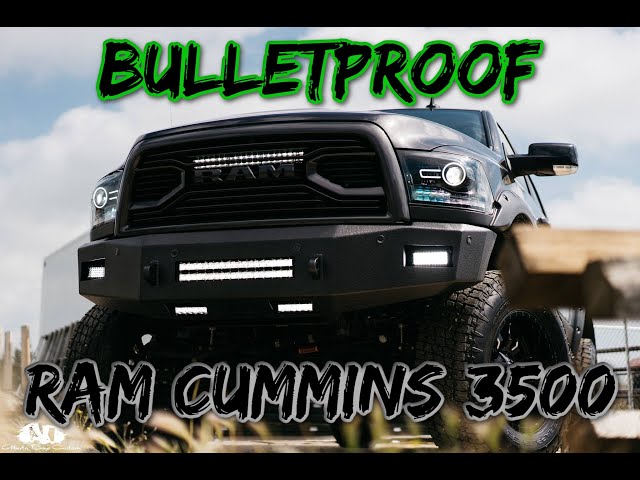 ***Build Your Own Real Truck*** Financing available! We have teamed up with the guys at Mountain View Dodge to bring you Real Trucks. This beauty has our One & Only high gloss Body-liner on the Rockers, running boards, on & under the fender flares, custom LED bars from Hazzard Lighting w/ wireless control, Custom headlights from FineLine CustomWorks, 4.5" BDS Lift, Custom cut bumpers from Bulletproof Bumpers, Kickbacks from Five Star Auto Accessories, Rims & Tires from Gerts Wheels & more.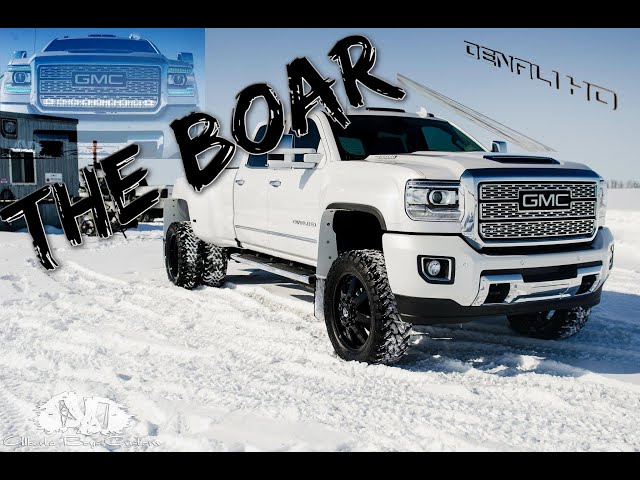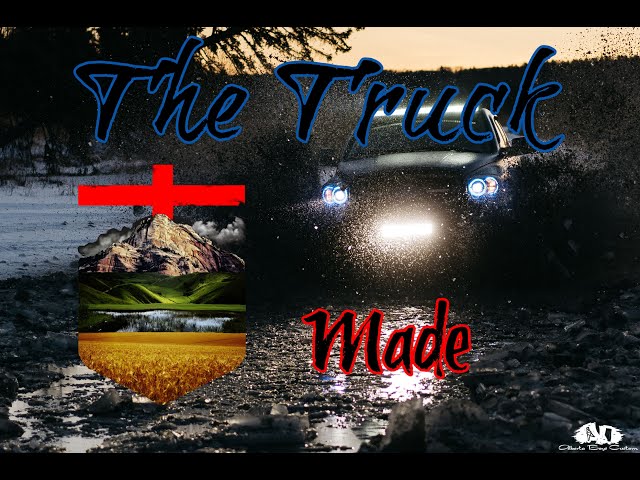 Alberta!!! We are hard working, Entrepreneurial & Original. We are proud of our province, oilfield & our hard working Entrepreneurs. Check out this lineup from the Alberta Auto Sector! Bumpers by Bulletproof Bumpers Lifted by Highertechlifts, Headlights by FineLine CustomWorks, Rims & Tires by Gerts Wheels, Powered by Mountain View Dodge, Sponsored by Dent Force Inc, Grill, Kickbacks & Exhaust Tip by Five Star Auto Accessories, Hydrodipped by Kustom Toyz, International sponsor Lund. Details on Feature page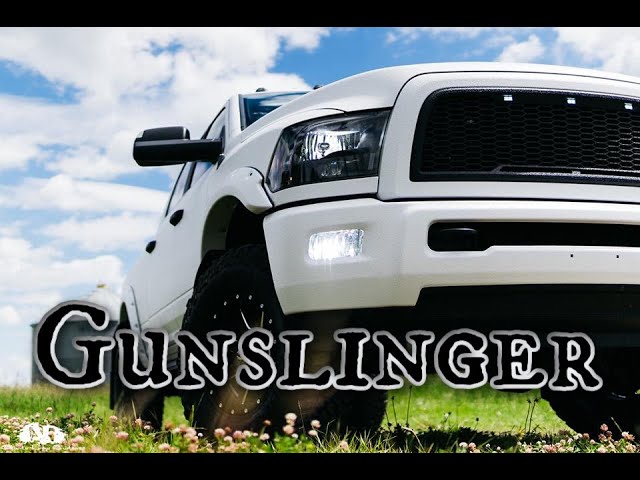 ***Gunslinger*** Full Covered In Pure White Liner!! This White beauty is complete coated in High Gloss white body-liner with satin black accents. Custom kickbacks from Five Star Auto Accessories, Fuel Offroad rims from Gerts Wheels & Bulletproof Bumpers running boards & more. Details on Feature Page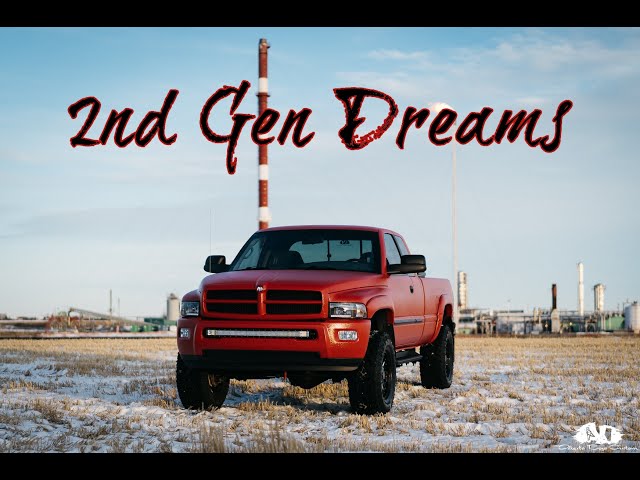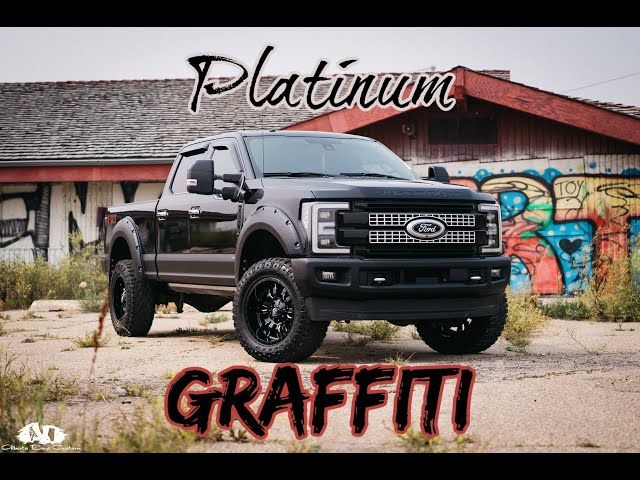 ***Platinum Black*** Rolling Art, Plush inside and out. We enjoyed playing with this F-350 Platinum. Custom paint on the grill, badges & mirrors. High Gloss color matched Body-liner on & under the flares, on the bumpers & rockers up to the door-line. Gave her some hight with Highertechlifts, Custom headlights & clear corners with FineLine CustomWorks, New shoes from Gerts Wheels and The newest tech in Paint Protection Film.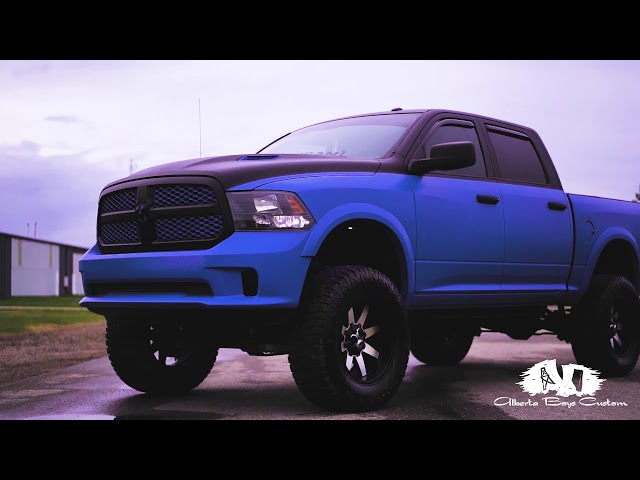 ***2 Tone Blue Skies*** Creating Automotive Art with our one & only high gloss color matched Body-Liner. High gloss pearl blue with a black top to flow with the body lines. Black grill with blue accents to tie in the black headlights. Blue hood scoops to make it pop. Details & Photos to come! Ram Trucks Dodge TruckDaily
Taking bed and bodyliner to the next level
Save the time and cost of paint & bodywork with Paintless Dent Repair
We can have your paint looking like new and staying that way. Cut, Buff, Polish, Waxes, Scratch removal, Paint Protection Film, Paint blending, Touch-ups & More
Fleet, Glass & Other Services
Auto glass, Part replacement, Headlight restoration and more
What Our Customers Are Saying
I had my truck go in for both color matched rock guarding as well as black on some other parts. The job he did was nothing short of perfect as well as going above and beyond with fixing some rock chips, repositioning my emblems and making everything look like glass with a power polish. Top notch service!!


Mon-Fri: 9:00am - 5:00pm

Sat & Sun: Closed

0

/